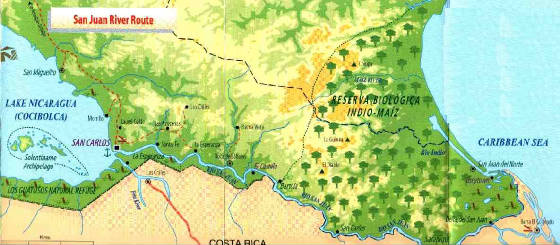 Rio San Juan
* Please note: Due to a nasty pubic computer's mal intent in San Carlos....I refuse to guarantee that the pictures used to illustrate this page are a totally accurate representation of things Nicaraguan. In fact, three days of wonderful photographs went spinning off into the bottomless pits of cyberspace ....never to be seen again.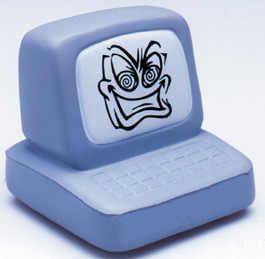 The Rio San Juan is a long, strong and wide river that runs right through the heart of Nicaragua's largest nature reserves. The river connects the Caribbean Sea to Lake Nicaragua and in places, Lake Nicaragua (Aka Lake Cocibola) reaches within twenty kilometers of the Pacific shore. Because of this the river has a lot of great historical strings attached, from pirates who used it to infiltrate interior Nicaragua, to the gold rush days when Cornelius Vanderbilt ran a steamship line that took passengers from Florida down through the Caribbean, up the Rio San Juan and then into Largo Nicaragua where it was only a quick transfer by train to the Pacific shore where he had another boat waiting to take these same passengers up to California. So short is the distance between Lake Nicaragua and the Pacific that there was great thought and planning put into building a canal here instead of the Panama canal which exists today.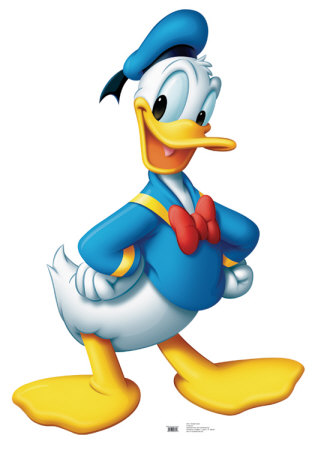 We saw lots of water fowl
Our boat made several stops at different homes along the sides of the river. After a couple hours we reached the small town of Sabalos and five minutes after we let off and picked up some people there, we stopped off at the Sabalos Lodge, where we were to spend our next three nights. The Sabalos Lodge is yet another dreamy collection of bamboo bungalows, hammock lounges and central dining and reception area. Once a reptile and spider breeding operation, for export to the US and Europe, the proprietor had slowly shifted his focus onto lodging as more and more people came to visit this amazing and serene area. The moment we arrived, we were met by the owner, Yaro, a large friendly man with a white ponytail who came down here during the revolution and never returned. He made us feel right at home, introducing us to his helper, Maria, who quickly produced two glasses of sangria and a little plate of cheese and crackers for us to enjoy while we filled out a simple registration form. This instant five star hospitality put us right at ease, and just beginning to wash away a long day of travel, when suddenly things turned chaotic as a group of doctors and dentists materialized to enjoy their last night here after spending a week volunteering their time to pull the teeth and heal the sickly of a nearby village. The group was a bizarre mix of Americans and before we could reach for the coffee table, our cheese and crackers disappeared along with one of our glasses of sangria. Fortunately for us, Maria brought out a couple more pitchers of sangria and a tray of glasses, tow of which we snatched up before the doctors could get their double fists into range. The first guy in this group that we met introduced himself and then introduced his wife who sat sulking in the corner and downing glasses of sangria. "She does have a voice, believe it or not!" he declared, and then as if talking to a child he said, "Alice, say hello!" She mumbled an awkward hello and it was overly obvious that this women was beyond pissed off…she was livid. Livid, I guessed, because she was the odd one out, the non-doctor that got convinced to join her probably soon to be ex-husband into this third world country to sit around and watch as these self-righteous and loud practitioners of medicine garnered all sorts of kudos and credit for their deeds. There were a couple quiet guys in the group who were probably the nicest of the bunch if you got to know them, which I didn't, but of the loud ones, the most likeable was a largish blonde lady who immediately claimed one of the pitchers of sangria for her own and talked about the pills she stole from their collective donation to the town's medicine cache, which she hoped would help her survive the plane trips home. She also bellowed on about how she had gone drunk to work back at home and how, exactly and verbatim, this funny person that they had all met tended to swear in every sentence that he spoke. Another older and narrower woman with short died black hair and the face of a mean rat snapped witty know-it-all comments into every conversation going on around her. When we briefly mentioned, in one of our few attempts to mingle with this group, that we had taken the boat from Ometepe to San Carlos and that it was not very comfortable, this rat lady interjected condescendingly, "Well, people in the know, know to bring hammocks to hang on the boat. I'm guessing that you didn't!?" I resisted the urge to reply that I had seen those poor wet souls being whipped wildly back and forth through the lake spray all night and they didn't look anymore 'in the know' than we did when the rising sun revealed similar, but wetter, bags under their eyes. Instead, we asked to see our bungalow, which is called Mono Congo -'Howler Monkey'. The howler monkey cabina is a free standing bamboo structure with open sides and a shallow A-frame roof. It is built up high on stilts with a hammock balcony underneath and on the second floor as well. There is a beautiful open air bathroom and a comfortable double bed with a very nice fitting mosquito net hanging above it. From the howler monkey you can see outside in all directions, hear every faint and grand sound of the jungle and if there was ever a breeze, you'd feel that too I'm sure. The only downfall with the howler monkey, which we realized before we even set foot in it, is that it is the closest cabina to the dining area and you can hear any commotion or conversation that goes on in there….and on our first night, there was plenty of commotion. The doctor group was obnoxiously loud at their dinner. There was a barrage of curing and swearing as they each illustrated, over and over again the diction of their foul mouthed friend. Coming down off two astoundingly peaceful days in Los Guatuzos reserve, being forced to listen to these obnoxious Americans was a jarring shock. We kept trying to remind ourselves that they were here doing good deeds, but they were too much. They really did not belong here….or maybe we belonged back at Guatuzos.

American Jungle Doctors
Once they had cleared out, we went down for our dinner, which we had been asked to choose moments after we arrived. I had ordered grilled fish and Jen had ordered fajitas. Each meal at Los Sabalos Lodge is served with a glass of fresh juice, a small mug of soup, a large and colorful salad full of different vegetables -some the likes of which I have never seen. There is also rice and a candle warmed dish of beans. Dinner is followed by a desert, which always tended to be a variation on flan. If you want a beer or soda, they have a couple coolers loaded with icy cold bottles and cans. There is a tally sheet for each cabina and you just make a mark for each one you take. There is also a space for rum on the rocks, which we filled up the thickest with marks as well as a place for a bottle of wine, or a 'Nica Libre' which is, in all actuality, a Cuba Libre….(and I take an odd offence to that renaming of a common cocktail. You don't suddenly call a Manhattan a San Paulo if you happen to be drinking it in Brazil!)
* Just a reminder. These pictures were not taken by me! There are all compliments of google searches.
After dinner we turned it in, (It has been a trip of mostly early nights which, contrary to my usual pace, has been very enjoyable and relaxing….if potentially not as exciting to read about as prior exploits)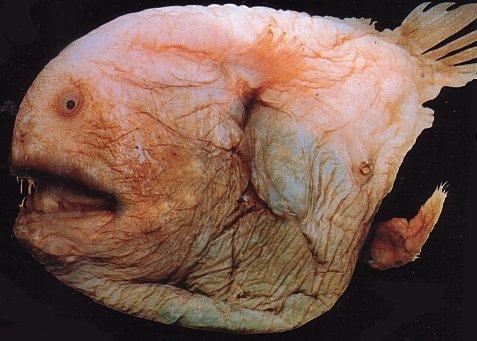 A Fish Not Found In Rio San Juan
The following morning we awoke to the clamor of the medics having an early and loud breakfast. They were leaving on an early boat and we were counting the minutes until they were gone. Eventually a boat engine sounded, there was the clatter of the passengers boarding, and with the roar of its outboard motor, the boat and the good Samaritans on board, slowly faded away up the river. (I again feel the need to balance my sarcasm and distaste with a reminder that these people were doing something good for the people of Nicaragua…far better, needless to say, than my touring around and, at best, dropping a few meager greenbacks into their local economy.
Once the doctors and dentists cleared out, the whole place took a collective and deep sigh of relief. Tranquility poured in from every direction and this tone remained for the rest of our stay. We got up slowly and had coffee and breakfast. Then we spent the remainder of the morning hammocking around, reading and writing and watching the river pass us by.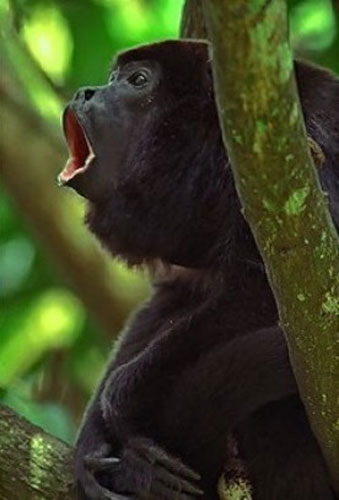 After lunch we had arranged to use the lodge's kayaks and at one clock we piled into their boat along with our kayak and they took us up river to Sabolos town and then up the Sabalos river before setting us free. It was too much work, they told us, to try and paddle upstream directly from the lodge, but coming back down would be no problem, so we were invited to paddle around the gentle Sabalos river as long as we liked and then return with the current when we were through.